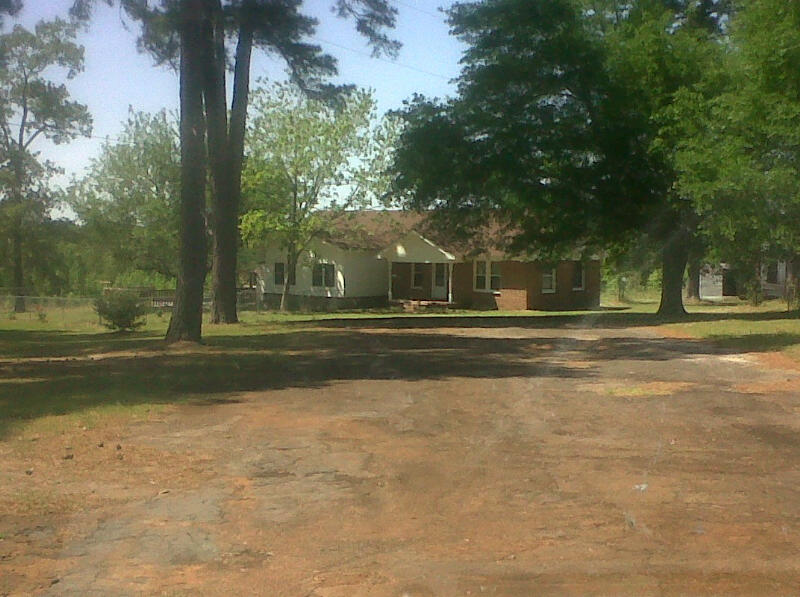 My name is Cheradee Benson and I am addicted to Bengals. To support my habit, I am a licensed veterinary technician with an AAS in Veterinary Technology.
I was first introduced to Bengals in the late 1990s through a local breeder that owned a horse ranch were I worked in high school. About 5 years later, I began researching the breed and was shocked at how much they had changed from spotted brown tabbies to little leopard look-alikes! In 2004, I became owned by the Bengal goddess, Jade. Like any addict, one is not enough! From 2005-2006, 3 more girls and my first stud boy Alex joined us. We have continued to grow since then, and have actively shown our kittens and breeding cats. We earned Champion titles on 3 of our girls in 2008, one from our own breeding. In 2009, we Championed a home grown boy, and had a couple of other impressive boys and girls join the program. In 2010, we continued with selective breeding to move forward toward our vision of the "purr-fect" Bengal. In 2011, we produced our first home grown GRAND Champion male. In 2012, we bought our own home and now have a kitten room for our expecting mothers, mamas, babies, and weaned kittens. We love having an in home "nursery". 2014 marked 10 years of raising and showing Bengals. We completed an outdoor enclosure for our studs (they are outside due to spraying) in 2015 with lots of room for them to exercise and enjoy the outdoor scenery. We are producing kittens that are worthy of show/breeder homes even though most will still be available as pets. We have really been trying to focus more on quality than quantity and are no longer shipping kittens. As always, we are looking forward to moving our program to the next level!
Our kittens are born and raised in our home and are handled from day one!! We breed for interactive purr-sonalities as well as looks. As a a vet tech, the cats and kittens get veterinary care at a moments notice. Our "breeders" are screened for heart disease by a board certified cardiologist. We offer kittens that are TICA registered, have been vaccinated, dewormed, ear mite and parasite free, and are sold with health guarantees as well as being spayed/neutered and microchipped before leaving.
We love animals of all kinds. We have a 50 gallon fish aquarium, a Dachshund, a Boston terrier mix, a German Shepherd, a big mutt, and my favorite, horses! We are raising a few Gypsy Vanner sport horses.


| Comments from our customers |

---
| Return Home | Our Kittens | Our Queens | Our Studs | About Us | About Bengals | Contact Us |