LiLeopard Kittens
Born December 7th, 2017
Updated 3-10-18
Pictured @ 11 weeks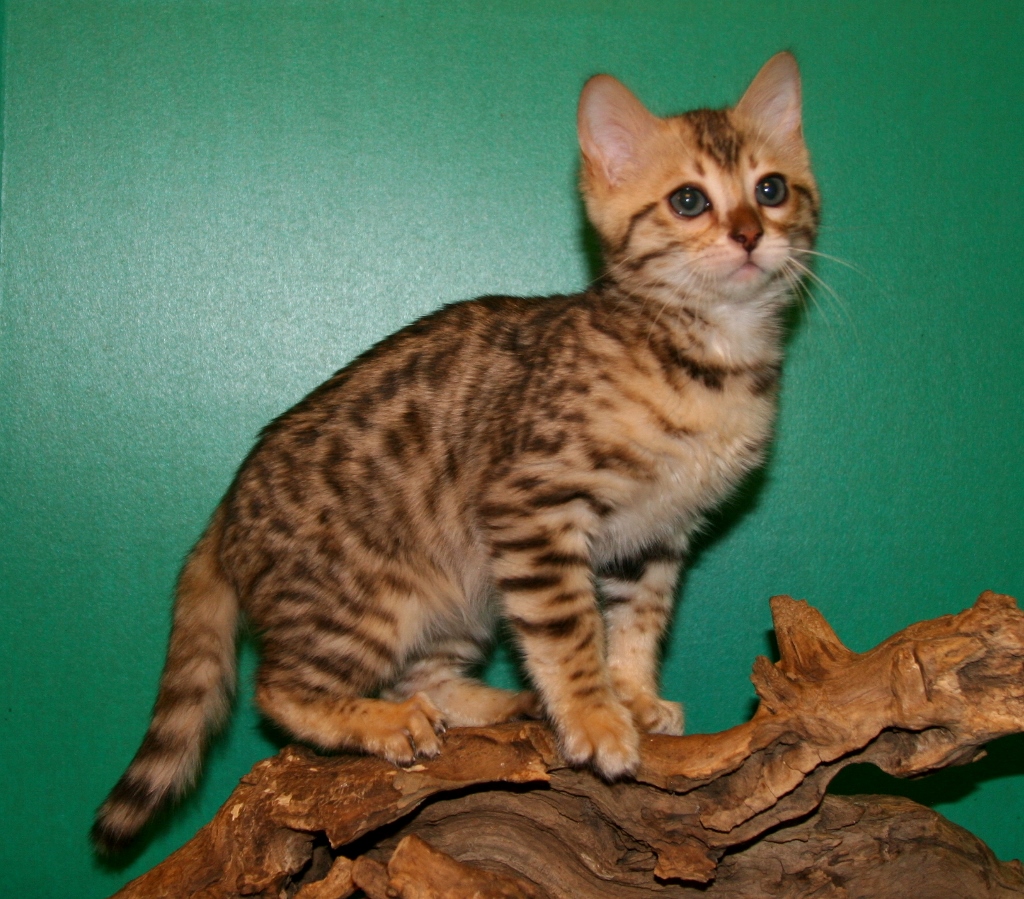 "Rollo"
SOLD to Elizabeth
Brown (Blk) spotted male
Rollo is very outgoing and adventurous. His little rounded ears make him resemble a cub. His cute looks and personality make him quite the charmer!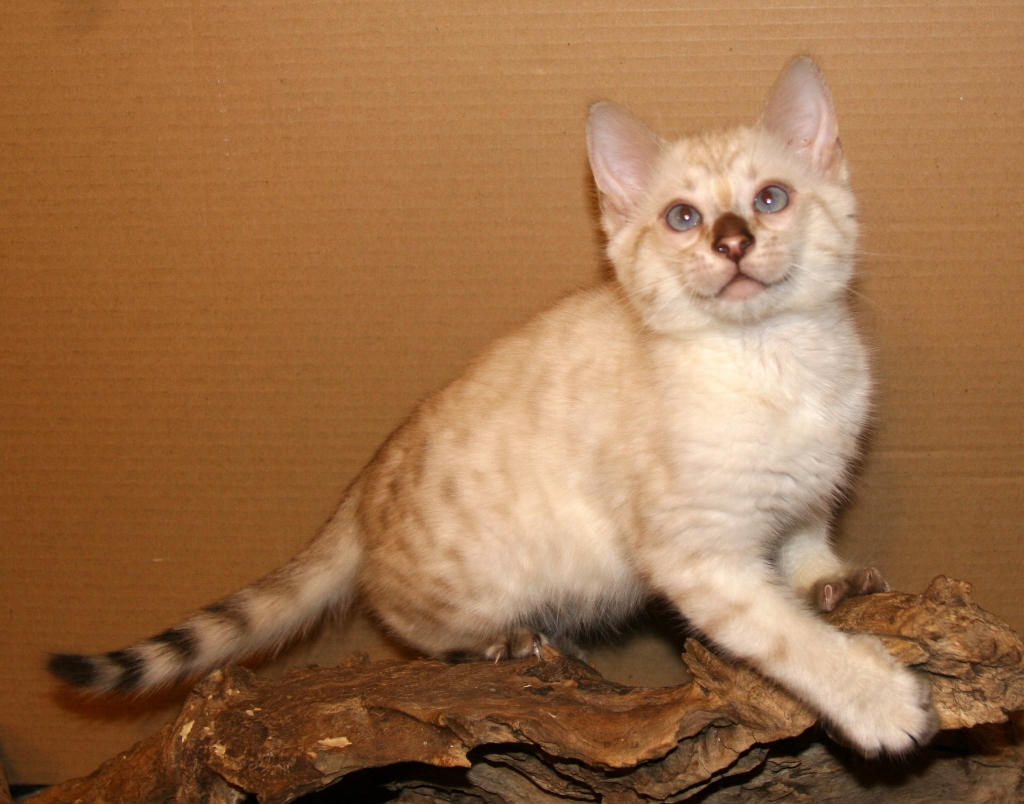 "Bjorn"
SOLD to Barie
Snow spotted male
Bjorn has a unique look that reminds me of his father! His blue eyed boy is a little more reserved than his brothers, but is sure to come out of his shell in his forever home.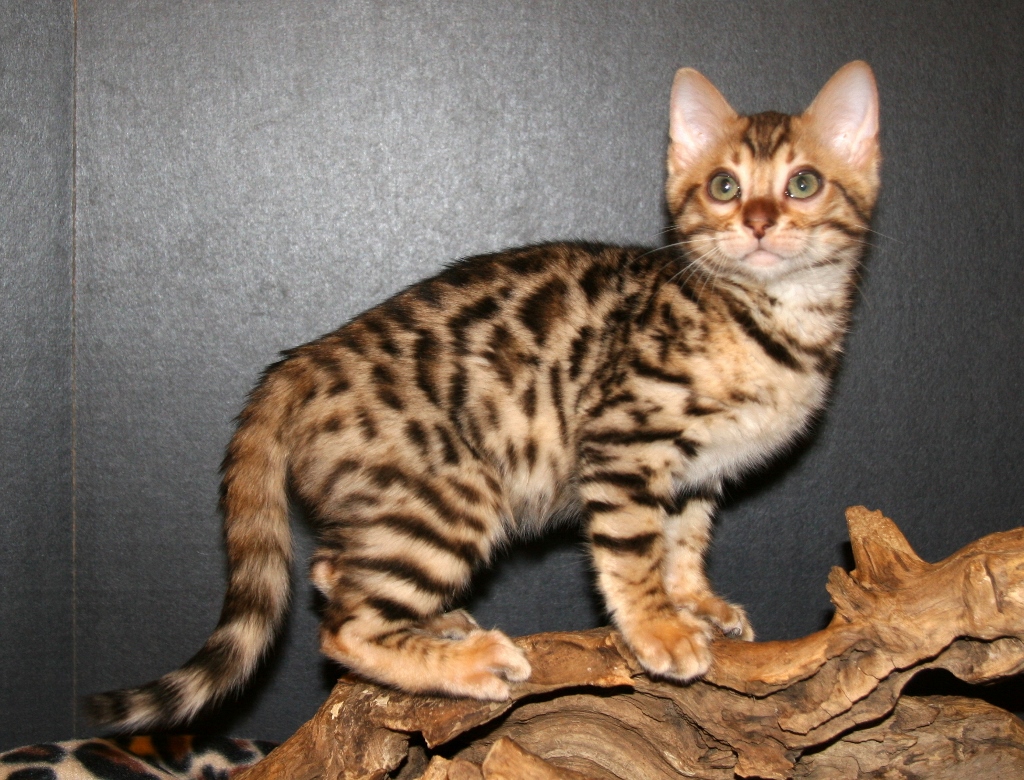 "Ragnar"
SOLD to Michelle
Brown (Blk) spotted male
This handsome boy is friendly and playful!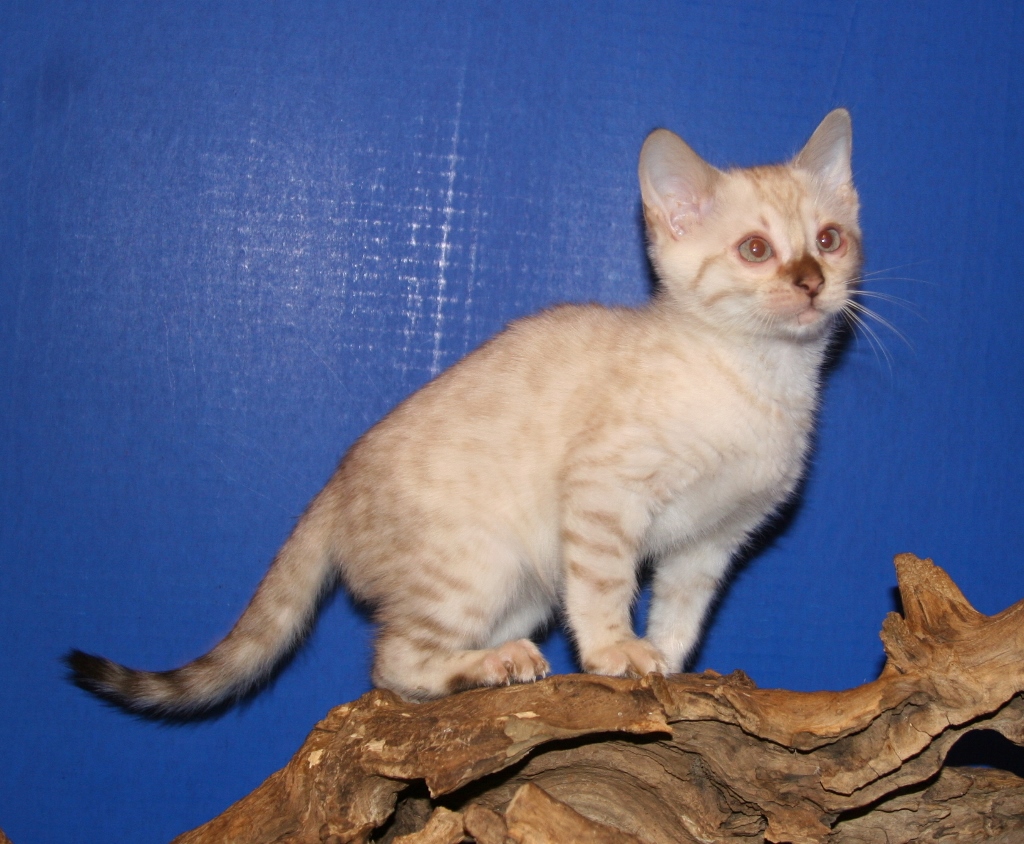 "Floki"
SOLD to Maria and family
Snow spotted male
Floki is an adorable blue eyed boy. He is the smallest in the litter, but he got an extra dose of personality! He is friendly, playful, and outgoing.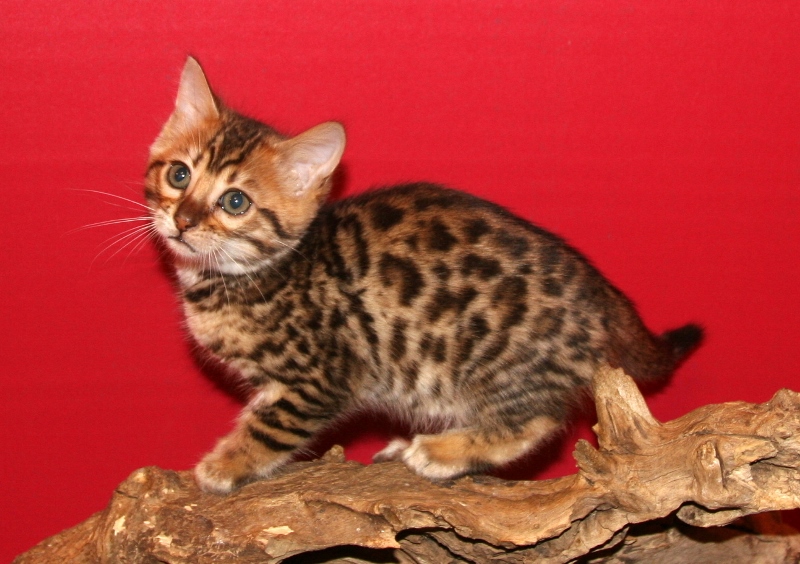 "Ivar"
SOLD to Kristy and Joe
Brown (Blk) spotted male
Ivar's rich coat colors and playful personality make him striking hunk.

Sire and dam of the litter:
CH BodcauBayou Jagged Ice and Gulfbeach Sweet Emotion of LiLeopard
---
---
| Kitten Info & Pricing | Upcoming Litters | Halo's Litter | Melody's Litter | Available Adults | Past Kittens | Comments from our customers |
---
| Return Home | Our Kittens | Our Queens | Our Studs | About Us | About Bengals | Contact Us |