Pet kittens are priced between $1800-3500. Deposits are $300-500.
For information on how kittens are priced see this page: http://www.lileopardbengals.com/KittenInfoPricing.html
Contact us if you would like to be on a waiting list for future kittens. Deposits are not accepted before kittens are born as we want to make sure the litter arrives without complications and is healthy before asking for a commitment. Once kittens are born and doing well, kitten choice will be given in the order deposits were received. Individual kitten pictures are typically posted when the kitten are between 4-6 weeks old. Once your kitten has been selected the deposit will be due.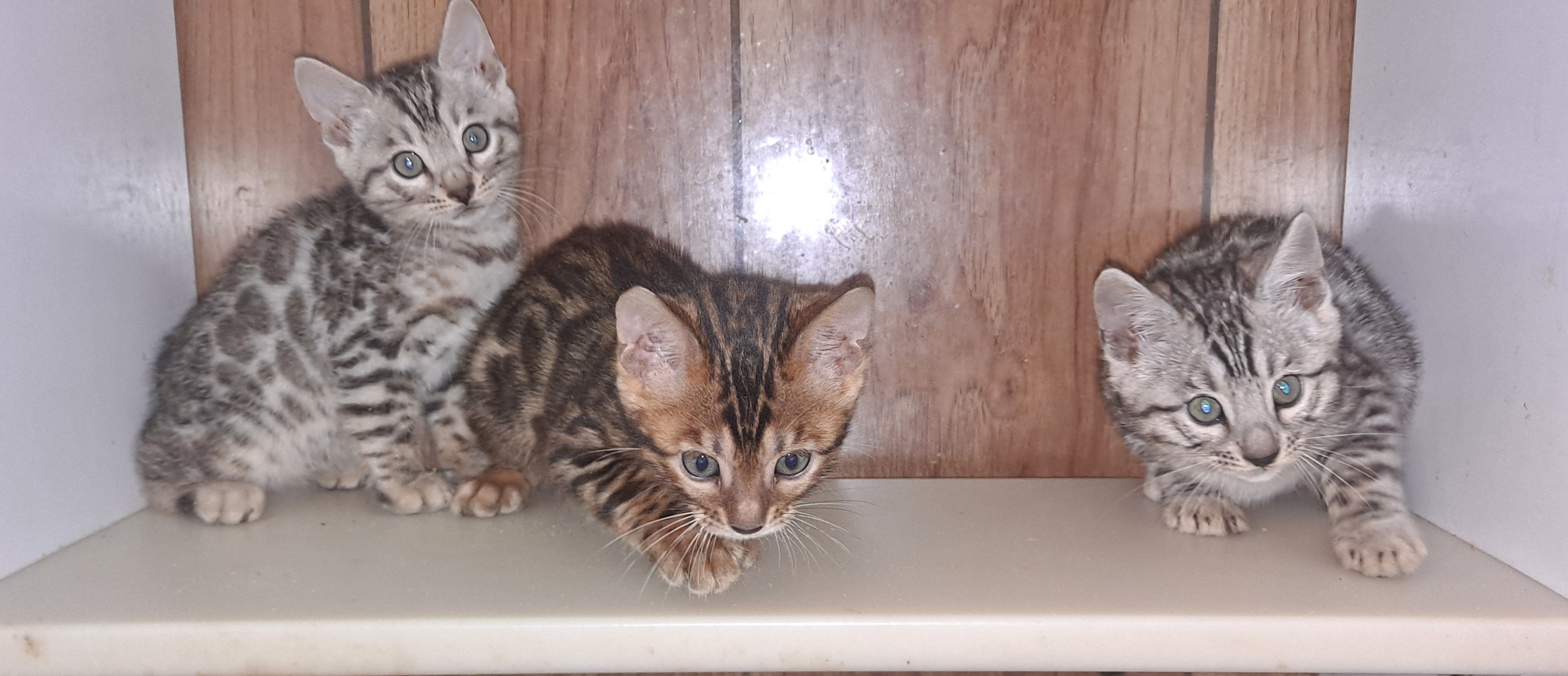 Tia x Hunter kittens arrived February 26th, 2023
Www.lileopardbengals.com/tiaslitter.html
---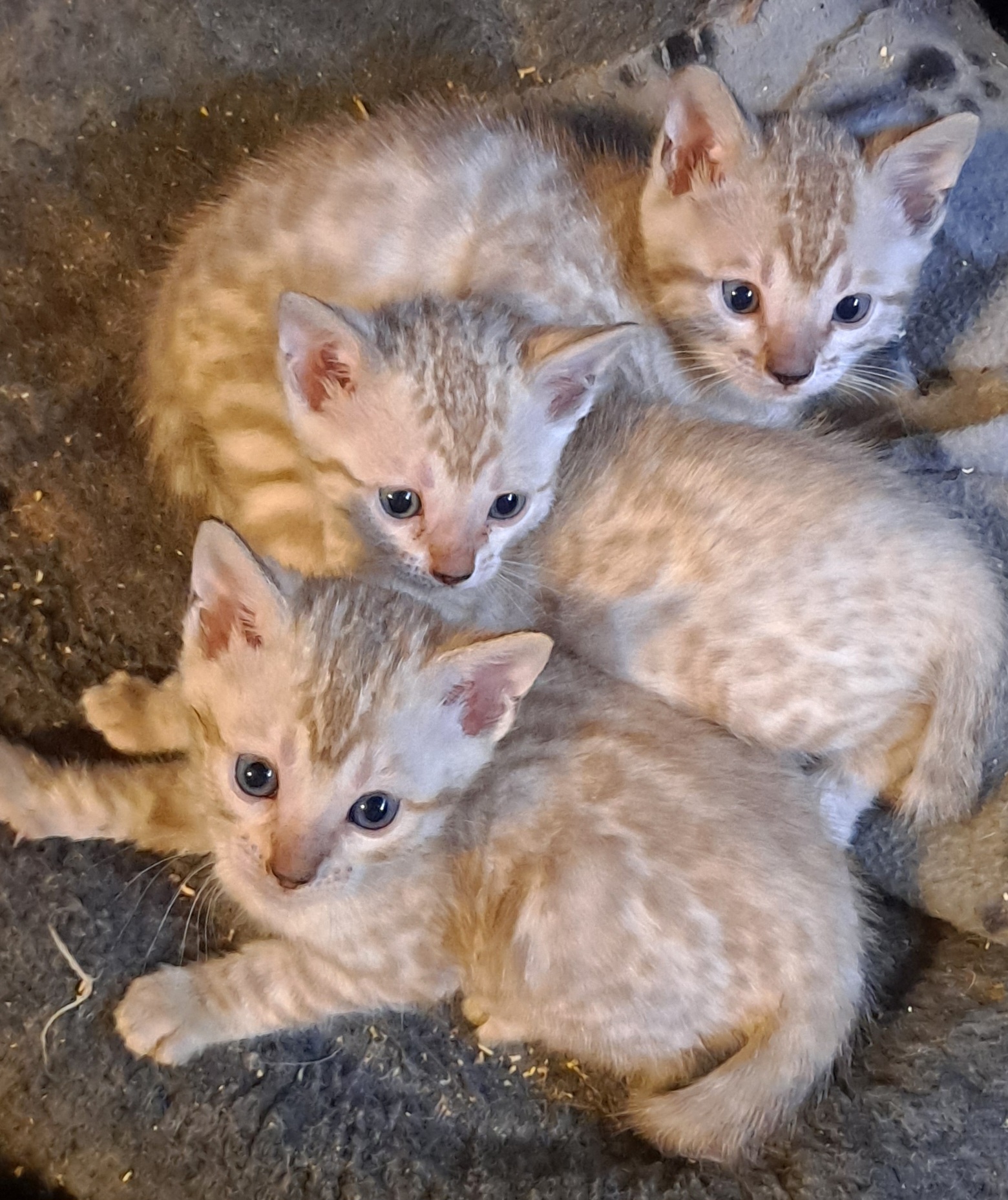 Nova x Jackpot kittens arrived March 15th, 2023
Www.lileopardbengals.com/novaslitter.html
---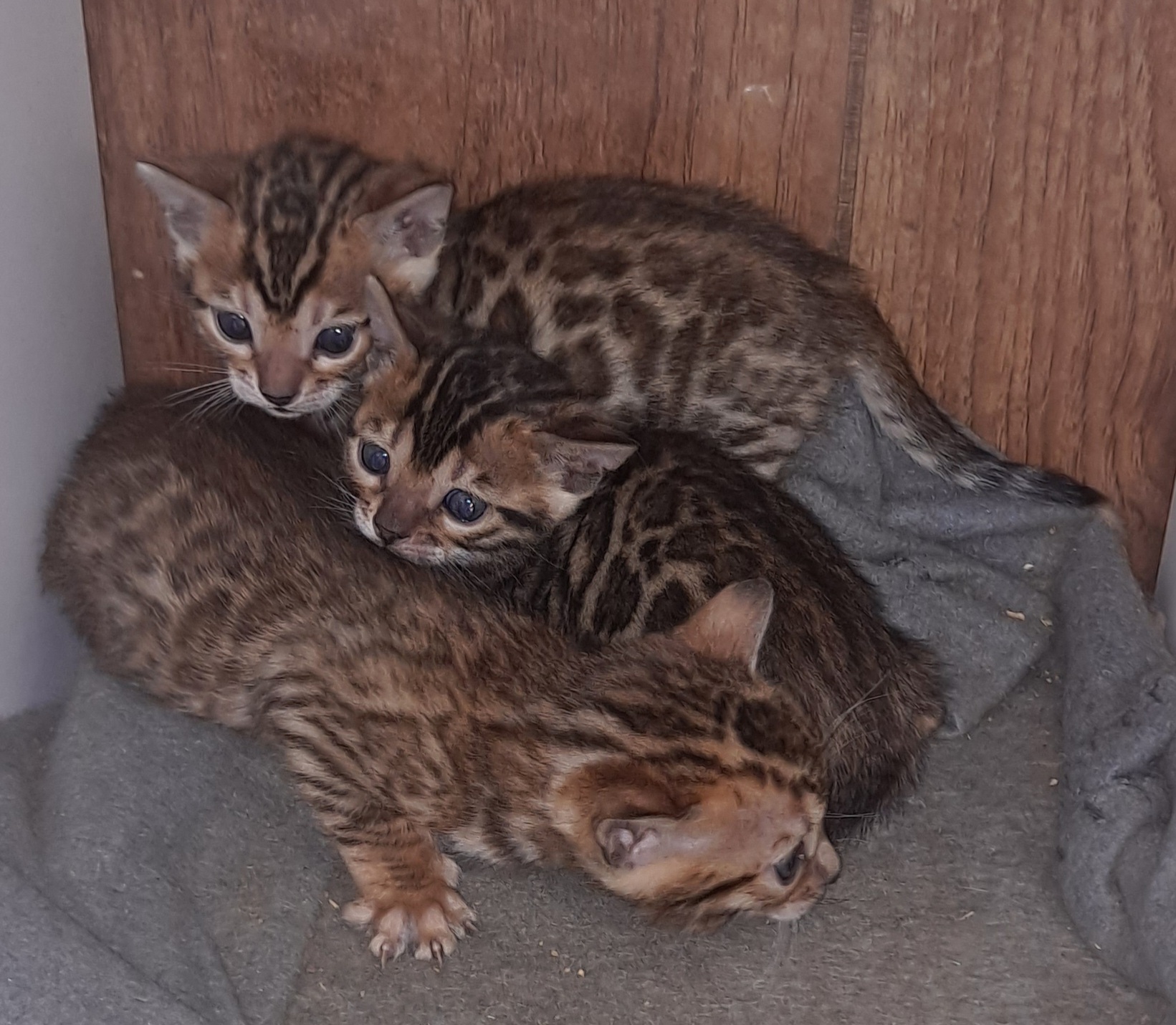 Journey x Hunter kittens arrived March 25th, 2023

---

Kali x Hunter kittens arrived June 12th, 2023
---
---
| Kitten Info & Pricing | Upcoming Litters | Tia's Litter | Journey's Litter | Kali's Litter | Available Adults | Past Kittens |
---
| Return Home | Our Kittens | Our Queens | Our Studs | About Us | About Bengals | Contact Us |